Project Civic – Back On Course
Race, Race Race!
This was the year that I really came back to autocrossing. After I destroyed my Civic coupe in late 2002, I hadn't felt comfortable racing. I attended one event in 2003 and never even tried in 2004. With the work that I had completed, I needed to get the car to the track!
When spring rolled around in 2005, I had a fresh set of Bridgstone SO3's mounted and installed a new set of Powerslot rotors and Porterfield RS4 brake pads, I headed to Putnam Park Raceway for a weekend with NASA's HPDE program. I had never been on a track before and couldn't wait to try out the Civic! By the end of the long weekend, I was completely exhausted having maxed out on fun and educated myself with the understanding of what makes a fast car. Handling!!
After that weekend, I went to nearly all of the local autocross events and dominated Street Modified in the North West Indiana region SCCA and came in 2nd overall in the South Bend Region.
I was thrilled to come back to the sport and reap the benefits of all the hard work I had done to the Civic.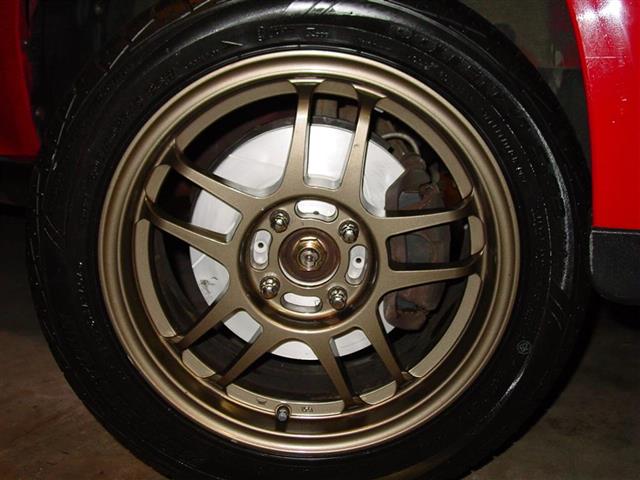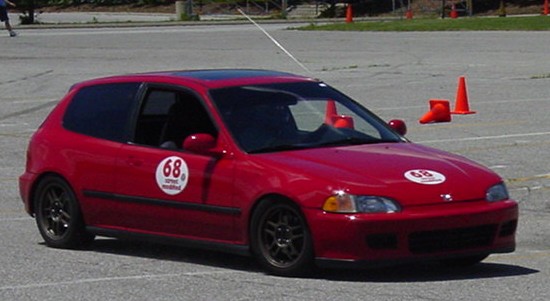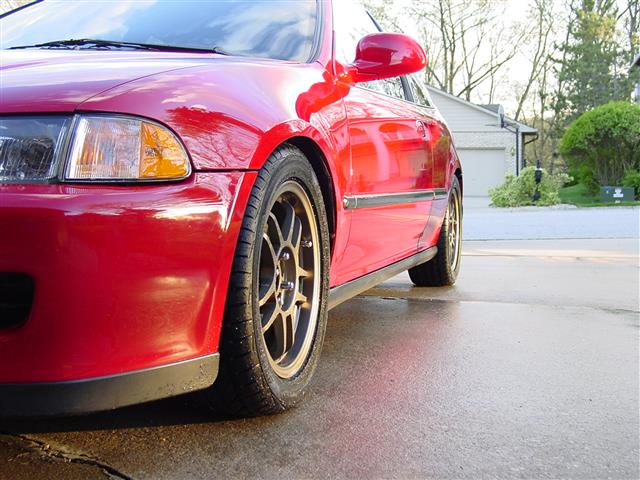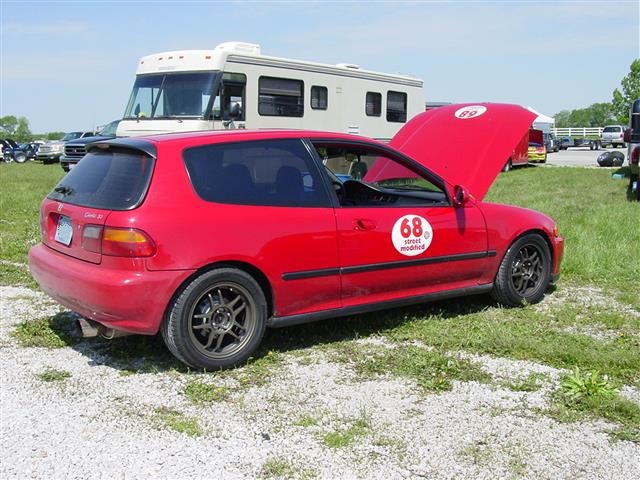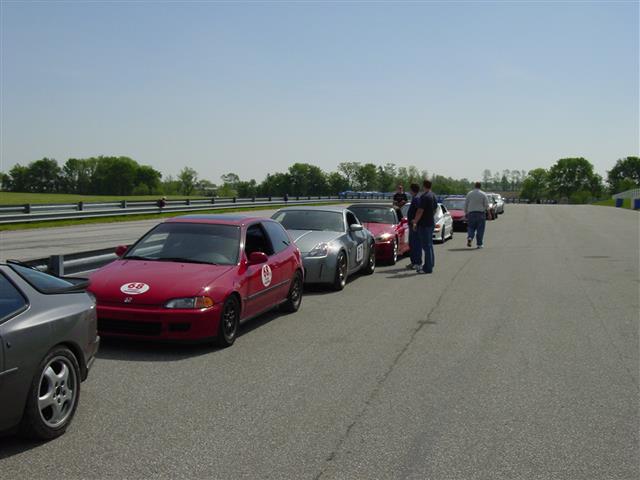 After a successful return to autocrossing and my first track event, I started planning an aggressive suspension upgrade for the 2006 season. Check back for my next installment of Project Civic for details.
Click Here to read more about Project Civic