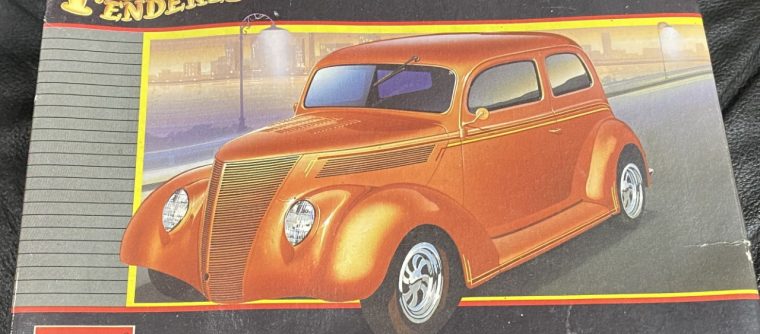 The Kit
Ebay is a dangerous place! I set up a search for "Junkyard" listings. For the most part, it's random parts, overpriced kits, sets of kits that are worth more than I'm willing to spend and so on. Occasionally, I find a gem that is worth buying. This 37 Ford is an excellent example. My winning bid and shipping was around $15. It was missing its wheels and that's fine by me. They aren't my style.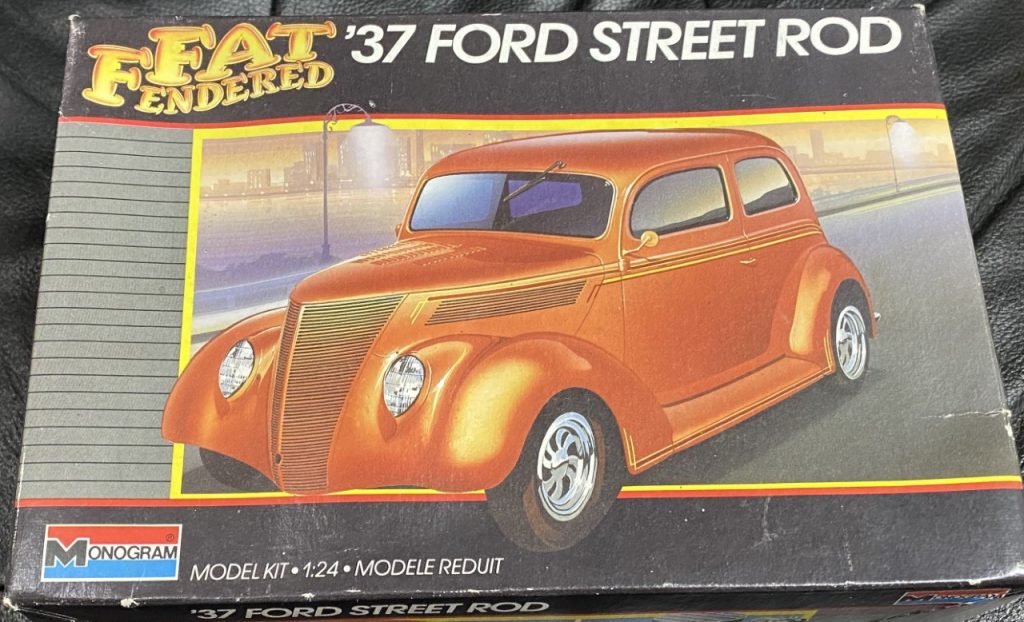 The Contents
Other than the wheels, this kit is complete. It is a custom version of the 37 Ford and with a different set of wheels, it will build into a great looking kit.
Build Status
Currently, the project is on hold. Most of the body prep is complete along with assembly that was possible before paint. I look forward to this build…just not ready to get moving.