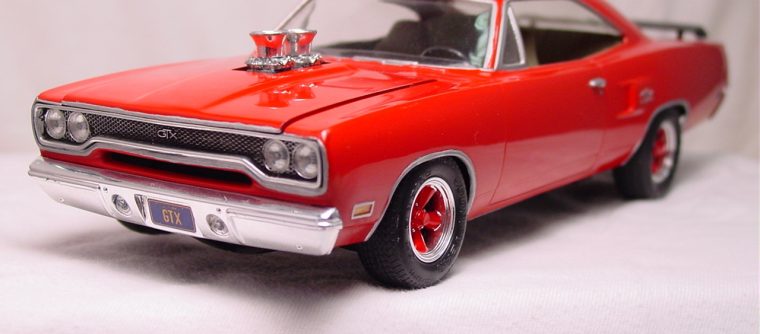 This car, along with two others, were the first cars painted with my Paasche airbrush.   I look at where I started and see how I've come along with new tricks and techniques.  Even then, this car is still a great looking car.
Several years later, I took the time to paint the side indicators which was a great addition to the kit's detail.
When I originally completed this kit, I loved the red wheels.  Nearly 20 years later, I can say that I'm not a fan.  I usually don't have a problem with reworking an old kit but I may leave this one alone to reflect my work in it's original form.  Time will tell.
Completed: 1994