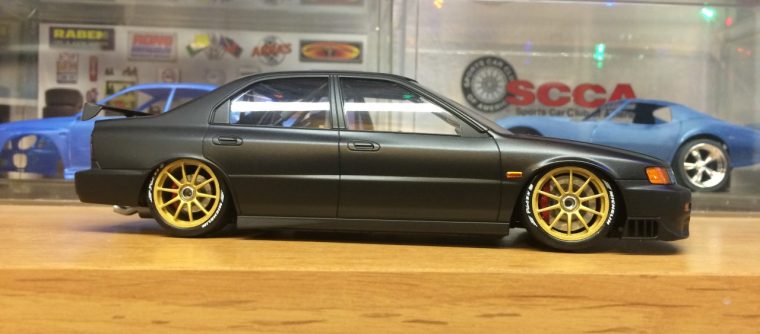 The beginning of the year usually follows my push in December to finish projects.  I develop a momentum and try to keep it going as long as I can.  After wrapping up a few reworks in December, I dug back into my long running projects.
The 928 and Hemi charger have moved forward.  The '82 Hemi charger is going to take quite a bit of "fabrication" to make the engine fit.  Fortunately, RWD V8 swaps in k-cars were conversions done in real life.  I was able to find pictures of conversion kits and how it was done.  I will do my best to replicate the details.
I've also been working with magnets.  I used 2mm x 1mm magnets to hold the hub caps in place on my '70 roadrunner project.  I will also be using them to help keep the doors and hatch closed on my 928 project.
The roadrunner took a major step backwards when I realized that repairing the mistakes I made while painting the body would lead to bigger mistakes.  I stripped the entire body and will essentially be starting over, body work and all.  On the positive side, the interior and chassis are complete along with the engine which I wired with a Detail Masters distributor kit.
The VW bus is moving along.  The suspension is complete and waiting for paint and assembly. I'm fairly certain I know what colors I will use.
For the sake of completing a few projects quickly, I picked out a few kits that should move quickly once I get moving.  I started a Subaru WRX, Nissan S15 Silvia and a VW Rabbit race car.