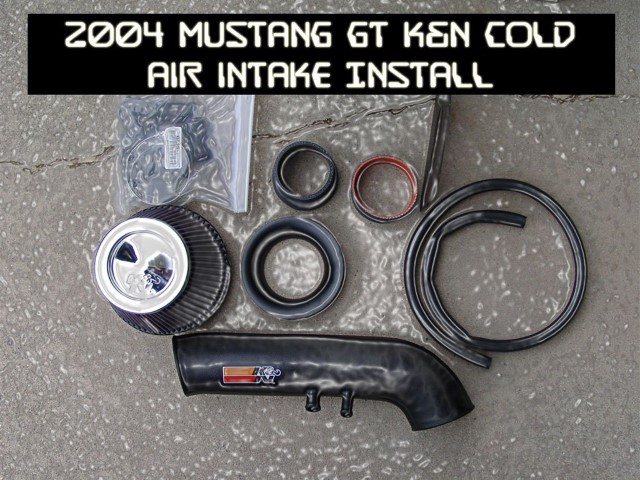 Originally Posted March 2005.  During a bit of a car building weekend, I was asked to do some work to my friend's '04 Mustang GT. This article outlines the process of installing K&N's cold air intake kit.
According to the dyno chart included in the kit, the upgraded filter setup is good for a little over 10hp.
The process is fairly simple and can be accomplished in less than an hour. K&N's instruction manual is written very well, so this article is intended to be a supplement. Also, my intention is to let you know how it's done so you can determine if you want to try the project.
Tools Necessary
Socket Set
Allen wrenches, or an Allen Key set
Combination Wrenches (box wrench)
Start by checking out the contents of the kit, look through the instructions, and survey the engine compartment.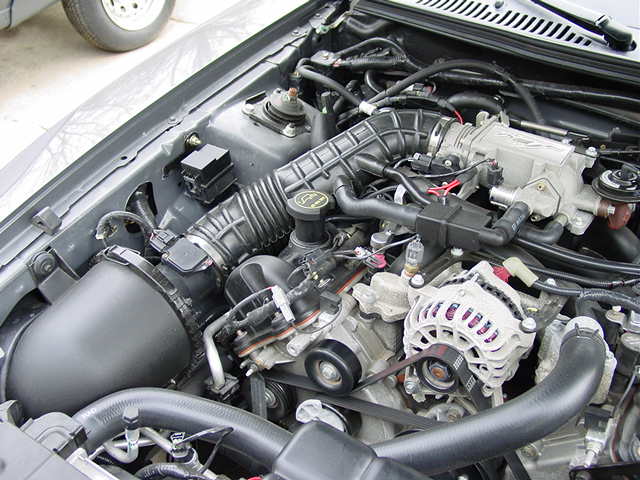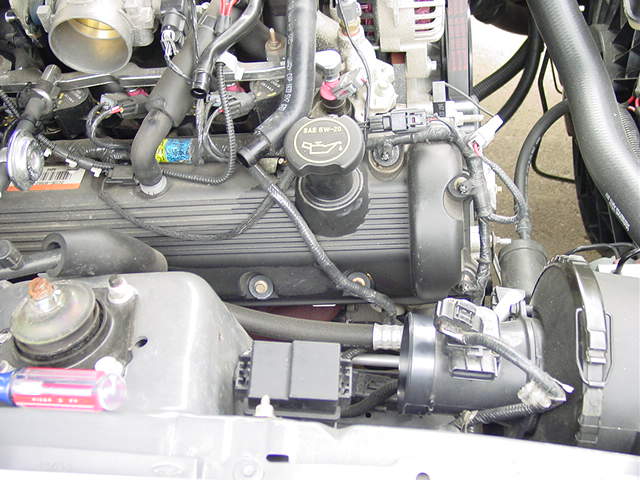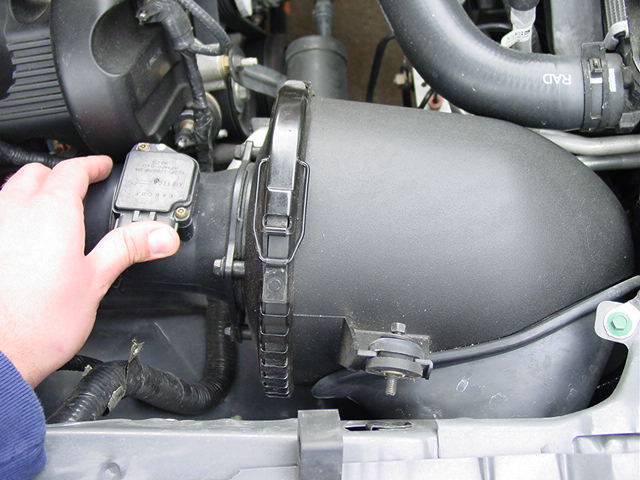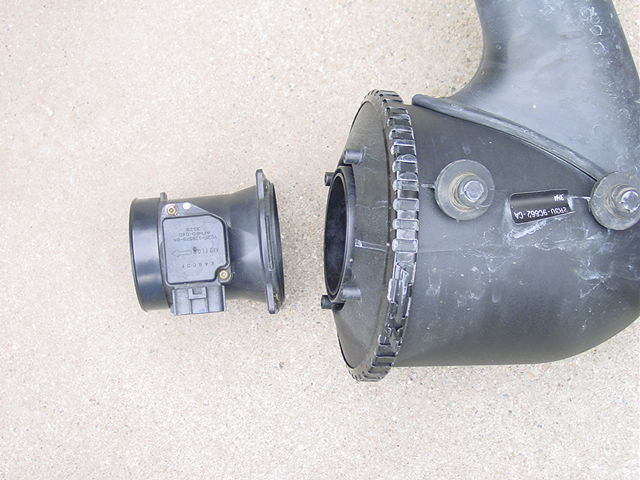 Before you continue with the installation, install the rubber padding around K&N's heat shield. This is a bit laborious but not impossible.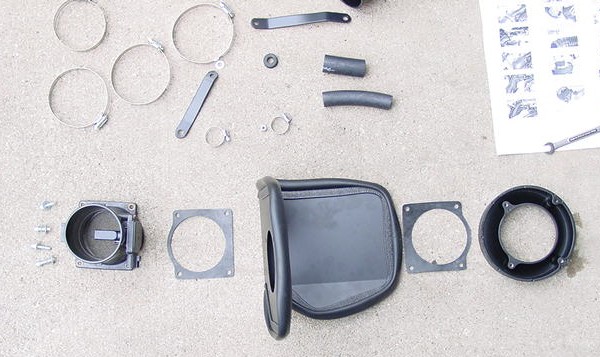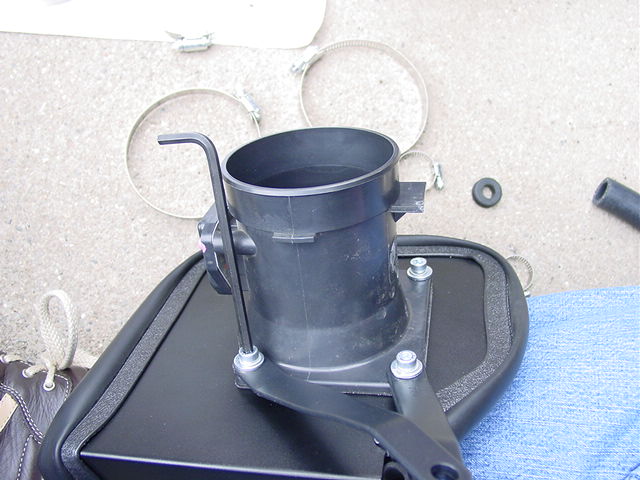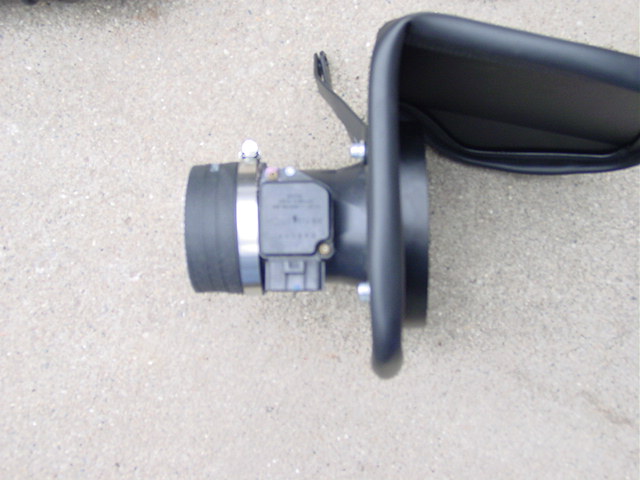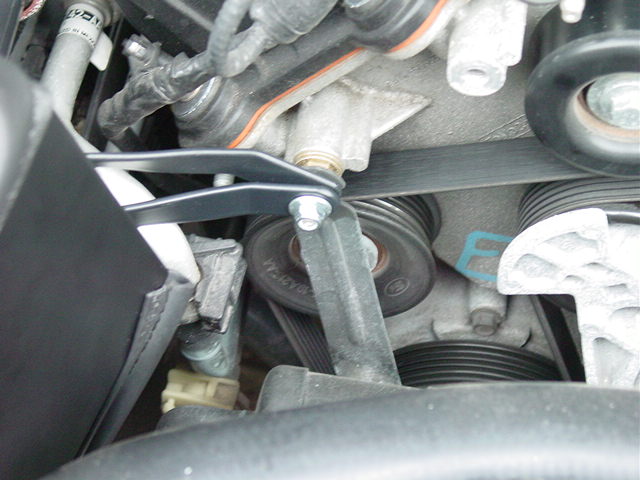 I had to heat one of the breather fittings to bend it back in order to clear the oil filler cap on the valve cover. I'm not sure if this is going to be necessary on every year that this kit applies to, but there was no way this would have fit if I hadn't bent the tube back.