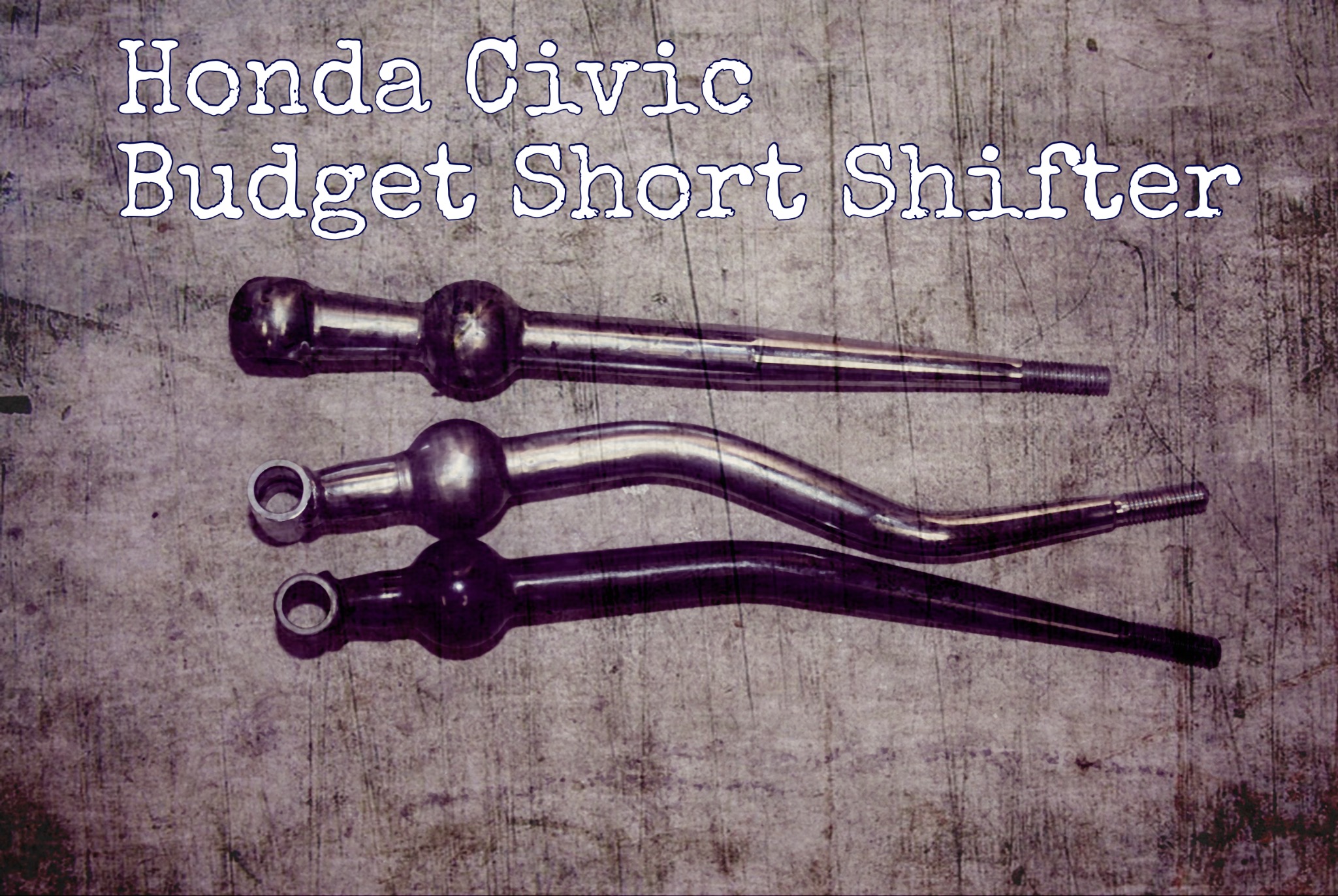 Saving a few bucks on a performance upgrade is always a great idea as long as you aren't buying cheap knock-offs or impacting safety or reliability. I managed to stumble upon this idea during a botched ebay transaction. You maybe thinking, "this doesn't sound like a good idea. Why are you writing about it?"  Stick with me for a moment and you'll understand.
I had been running a B&M shifter on my Civic for quite a few years and I had grown weary of the corrosion issues that cause the sleeve to bind. I decided to switch to an OEM Integra shifter. I found one on ebay for a reasonable price and bought it. The problem I had with the shifter is that the bottom pivot had been cut, presumably to allow it to fit into stock Civic linkage. This detail was never mentioned in the description and the pictures hid the modification. After a brief dispute, I was able to return it and get a full refund.
The shifter was useless to me however I realized that it was worth pointing out the inexpensive factory like upgrade for Civics.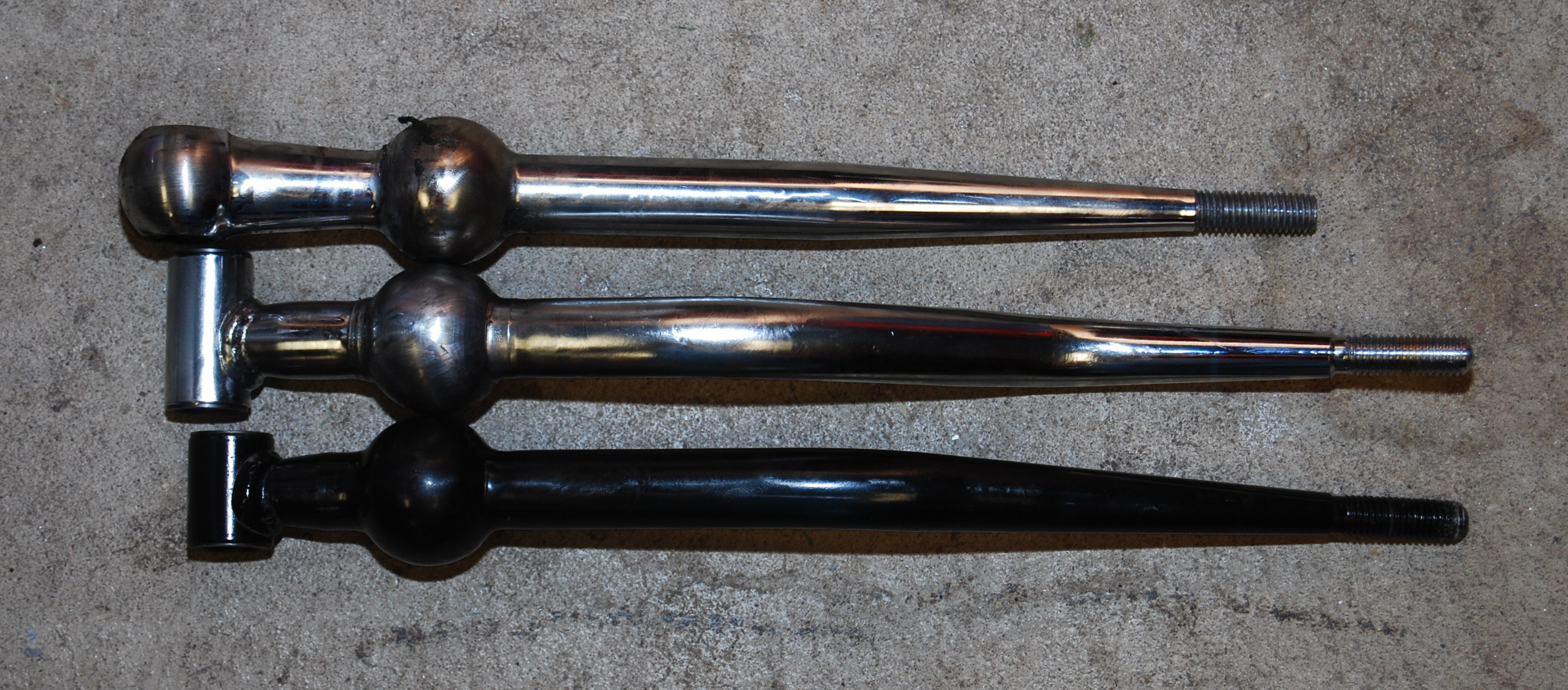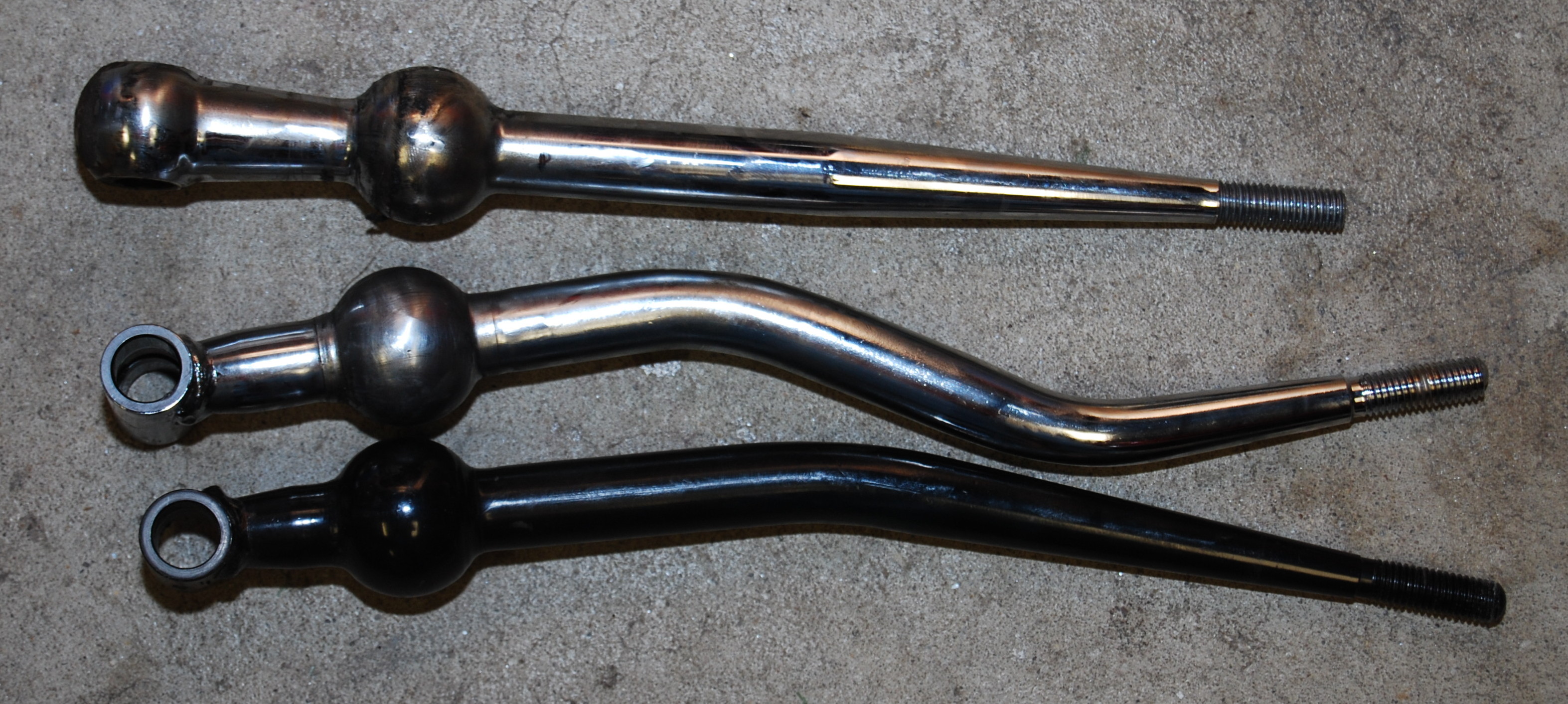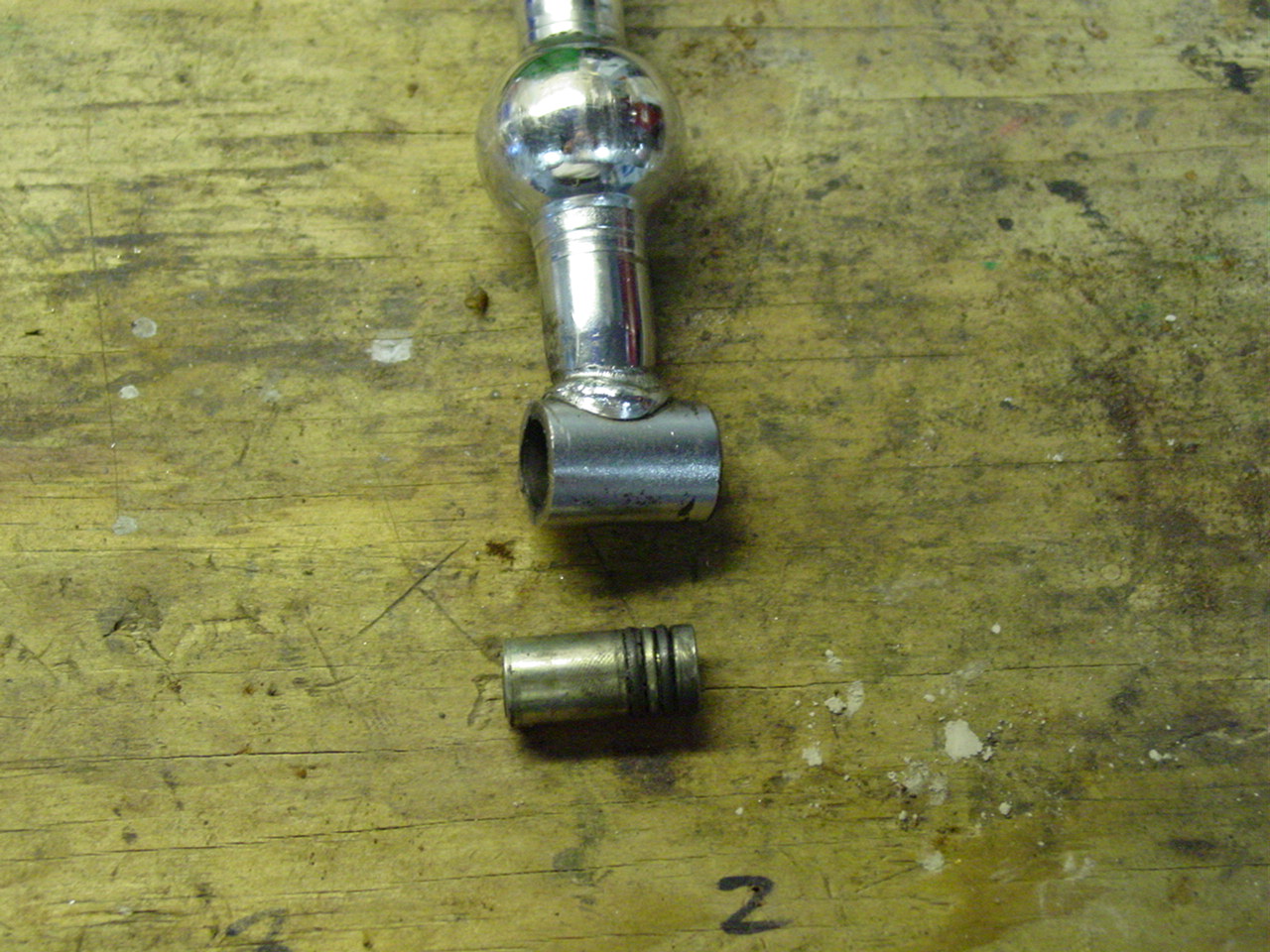 The easiest way to cut down the tube is to use the original Civic shifter and mark off the section that need to be cut with a marker or masking tape.  Then, use a band saw, hack saw, or reciprocating saw and do your best to keep the cut as square as possible.  Use a file to clean off any burs.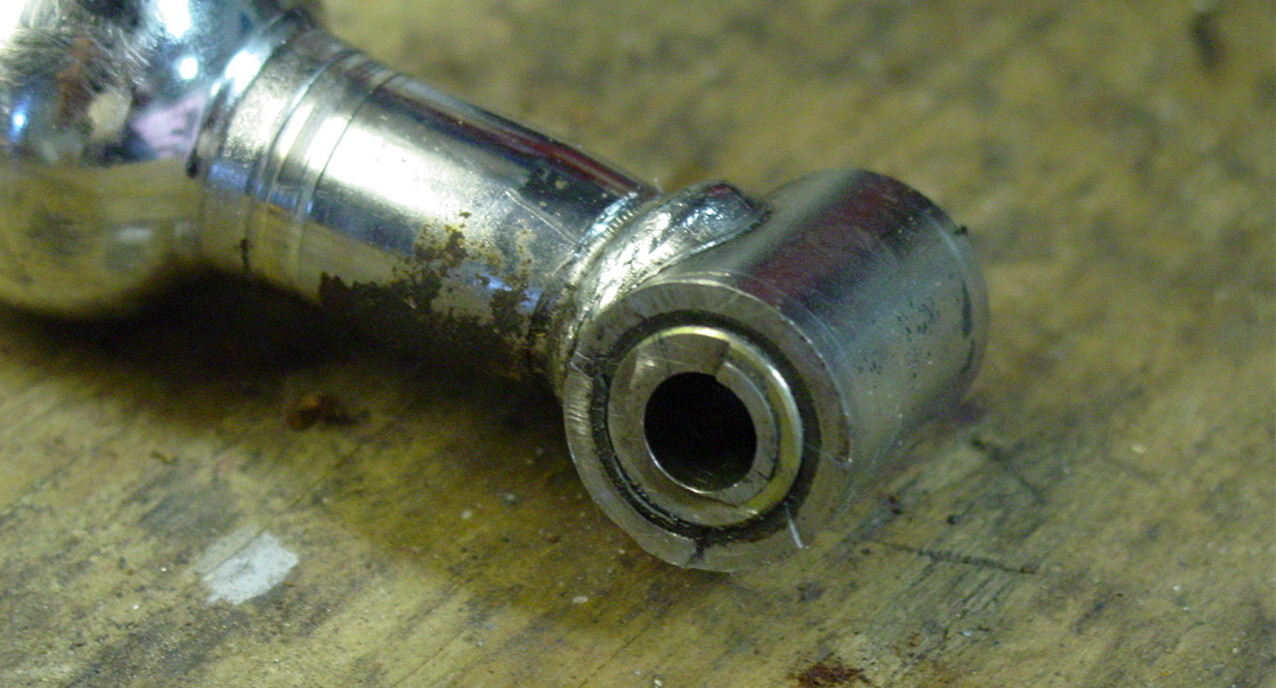 With everything complete, the shifter is ready for installation.
If you need any help with installing the shifter, check out my short shifter install page.